KeyBar EDC (One Month Review):
Description:
On my never-ending quest to find the ultimate EDC gear with a perfect balance of functionality and style I chose to carry the KeyBar for a month to see how it fit my daily use.
KeyBar is one of the most popular key management products currently on the market. Whether your a high school janitor or you possess the keys to the streets, there's nothing worse than a bulky pocket full of metal jingling around like a Christmas elf off the yayo.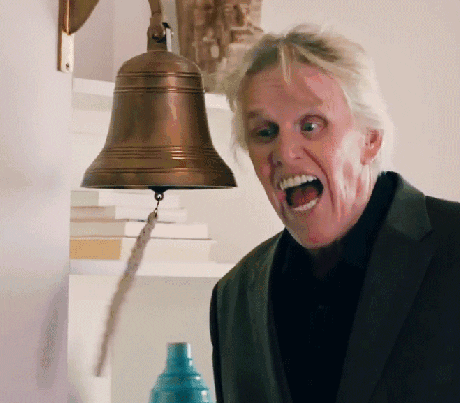 Impressions:
The KeyBar was my first key management device so it took some getting used to. I never carried a lot of keys but the ones I did see to fit nicely without any issue. The KeyBar also has a key ring attachment which you can use to fit your car key fob or any larger items.
The black anodized finish on the KeyBar is durable and sleek. The ability to customize the KeyBar with various 3rd party tools is also a plus.
The KeyBar came with a set of metal spacers and o-rings as well as longer adjustment screws so that you could customize it to fit as many as 28 keys and as few as three. The backside of the KeyBar contains a pocket clip for easy access.
I found that getting the KeyBar assembled was the hardest part. However, just like wrestling a pig in the mud the feeling of victory and accomplishment made the task worthwhile.
Pros:
Fully customizable to your key management needs.
Durable and stylish anodized finish (once you go black you never go back)
Tough aluminum frame that keeps it light in the pocket but resistant to damage
Cons:
The KeyBar can be a pain to set up and will take some time to configure
The pocket clip can loosen over time if you don't keep the adjustment screws tight
The KayBar is more expensive than some of the other key management devices on the market coming in around $30-50 USD depending on the model you choose
Final Thoughts:
Overall, the KeyBar took some initial getting used to, but once I was able to customize it to my liking and master the use of the pocket clip, it was a great addition to my EDC. If you tend to carry a lot of bulky external paraphernalia attached to your keychain then this product may not be for you. However, if you're in the market for a good, quality key management device I highly recommend the KeyBar.