Tactical Humidor – Practical or overkill?
The "tactical" humidor was something I was gifted when I first got in the cigar game. I remember opening this thing up and assuming it was some sort of cool tactical gun case for a 380 or something.
After loading this case up and putting it through its paces for the last year or so, I think this pelican case humidor has its advantages and also has its drawbacks. Let's take a closer look.
How well does it control humidity?
This is one of the areas I personally think this humidor could use some improvement. Understandably, this is a travel humidor and probably will not have the same humidity control of a desktop humidor, however the humidification element in this case is less than ideal.
After around 3 months of use, the "foam" material started to wear down and fall apart. However, on a positive note, this material appears to be the same as the foam used to "plant" fake plants in vases. Therefore, it can be replaced.
Hows the capacity?
This particular travel humidor is the "XL" model so it will hold around 5 average ring gauge cigars. If you don't mid storing your lighter with your cigars, you can probably slip that in there, or a cigar cutter. If you would rather keep the gas out of your humidor, them maybe a thin cigar stand is a good alternative.
How durable is the case?
This humidor is crazy durable. Pretty sure I could run over it with my truck and it would still keep my cigars secure.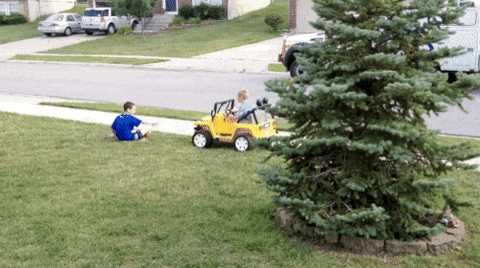 Construction of the case?
This case is a very hard plastic material that doesn't have much flex in it. It is 100% going to be one of the strongest things on the market for keeping your cigars safe.
The clips that latch the two sides of the humidor together create a pretty tight seal, exactly what you would expect from a standard pelican style case.
One minor complaint I had since I have had the humidor is the top and bottom are ever so slightly miss-aligned. Not a big deal to me, everything still seems to seal up well so I can't complain.
Overall Thoughts:
If you are looking for a humidor that is going to keep your cigars safe in most environments, this Herf-a-dor XL is going to be a solid choice. If you are looking for something with a little more storage or more utility, then a different option may be worth looking into.
Overall, this cigar humidor is a good choice for someone backpacking, on the go frequently, or someone who just wants to toss their cigars in a backpack and go.
Let us know your thoughts on this humidor or if you have a travel humidor you would recommend in the comments below!
If you enjoyed this post, Click here to check out my break down on which cigar cutter is right for you!